About Us
Hello and welcome to Shop No. 23, the online shop for healthcare charity, Thames Hospice.
We're a charity that helps those facing terminal and life limiting illnesses in the Thames Valley. We provide free specialist medical care and pastoral support at our Hospice and in patient homes.
By purchasing an item from Shop No. 23, you're helping to make a difference to others. Thank you so much.
All of the items on Shop No. 23 are new, sustainable and ethically sourced. Take a look at some of our handbags or jewellery or treat yourself to some handmade chocolates.
----------------------------------------------------------
£20 can buy protective clothing for a nurse
£50 can pay for one day of cleaning and laundry at the Hospice
£80 can pay for one hour of specialist medical care for a patient
£100 can pay for a Nurse to provide one afternoon of care for a patient self-isolating and in need at their home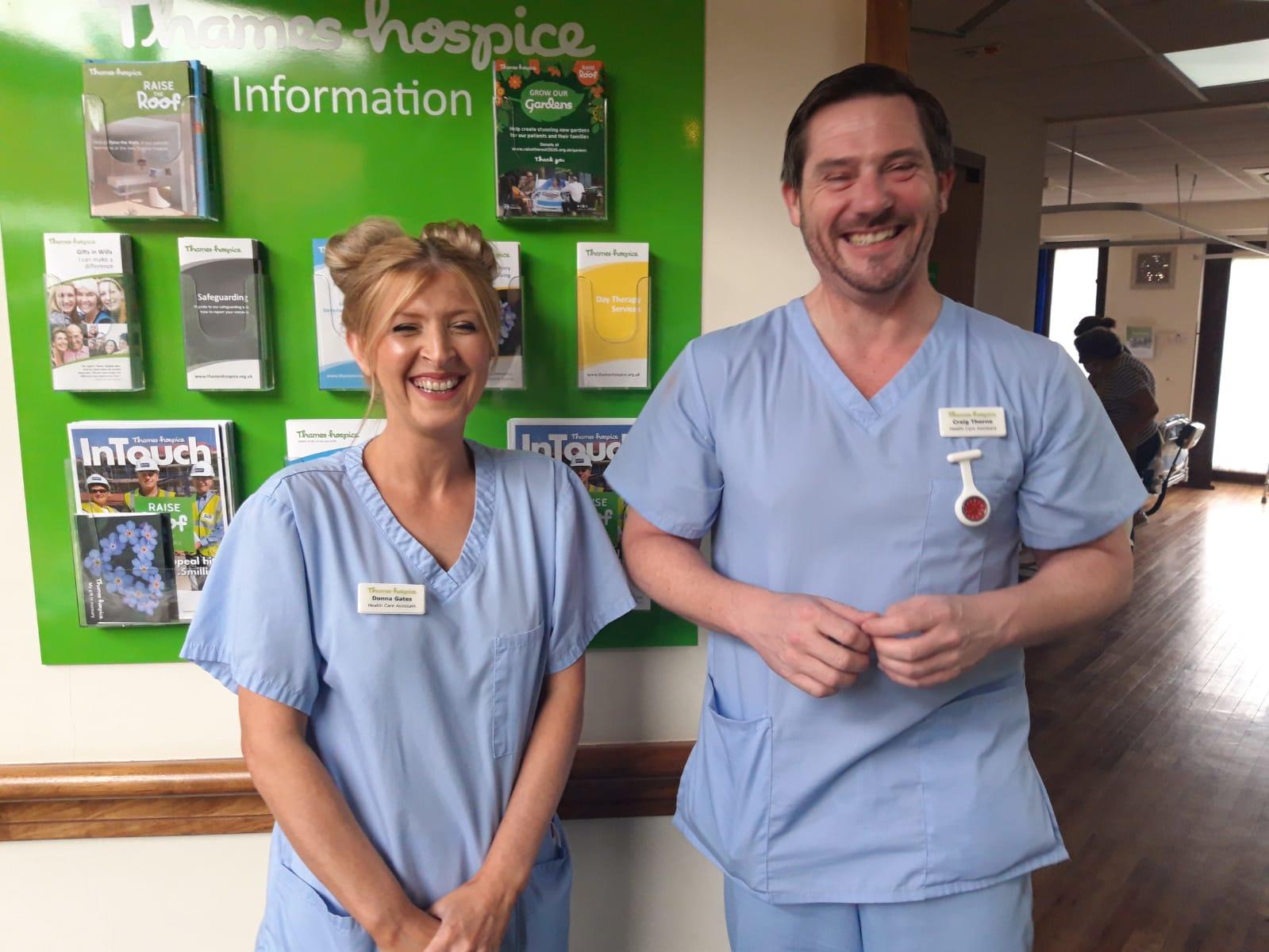 If you would like to find out more about us and the work we do and some of the people we've helped, you can have a read through our patient stories on our website: https://www.thameshospice.org.uk/hospicestories/
If you have any questions about the charity or Shop No. 23, please let us know by emailing help@thameshospiceshops.org.uk